10/15/16
10/12/16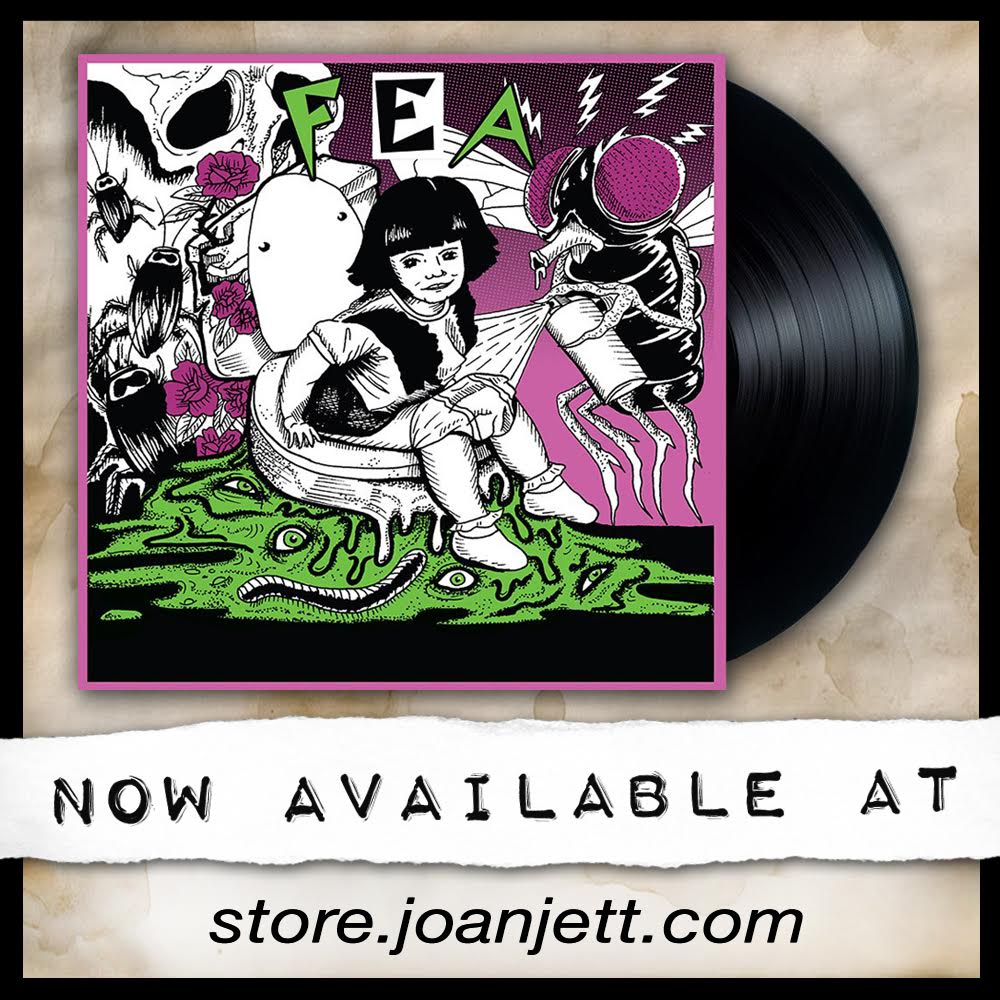 10/11/16
09/21/16
Check out the NPR feature 'There Are No Rules: Fea Talks Latina Punk' with special guest Lori Barbero.
08/25/16
Fea's new self-titled release is on sale in the iTunes store now! Check out the new release and save a few bucks while you're at it!
08/25/16
08/09/16
Punknews.org gives the record 4.5/5 stars saying it's "a pitch perfect a revival of the riot grrrl genre with a new spin for a new generation." See the full review here.
07/26/16
Bitch Magazine praises Fea's new album calling it "relevant and timeless," see the feature here.