11/25/17

Fea is playing Limelight in San Antonio this Friday, Dec 1st with Creepshow! Tickets HERE
11/18/17
'I Love Rock 'N' Roll' was released 36 years ago today.
10/04/17
09/25/17
You can help fund this bilingual book project combining the stories legendary punk rock hero Mia Zapata and Mexican Revolutionary hero Emiliano Zapata for an educational purpose!​ ​Donate here: miazapata.org
08/29/17
04/25/17
Iggy Pop plugs Fea in Rolling Stone!
Full Article
12/12/16
Fea's "Tragedias" named one of NPR's Top 100 Songs of 2016
10/12/16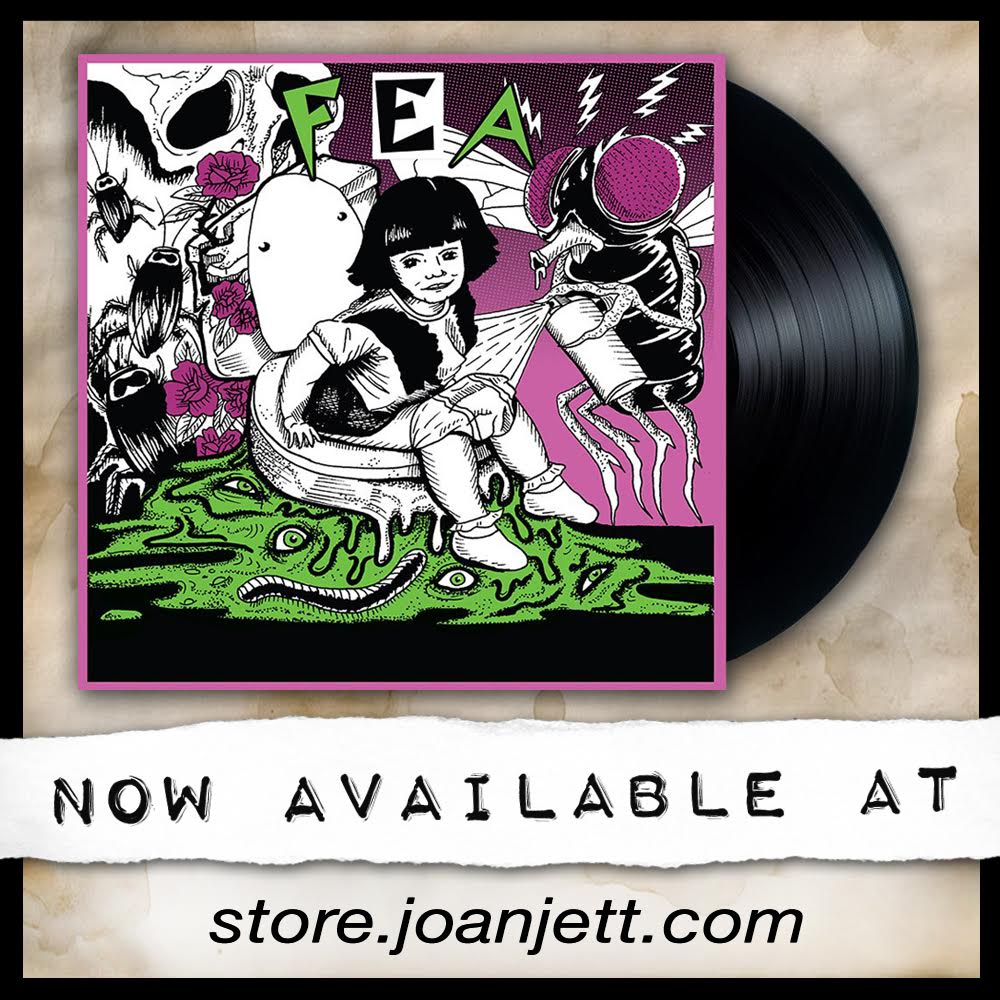 09/21/16
Check out the NPR feature 'There Are No Rules: Fea Talks Latina Punk' with special guest Lori Barbero.
08/25/16
Fea's new self-titled release is on sale in the iTunes store now! Check out the new release and save a few bucks while you're at it!
08/09/16
Punknews.org gives the record 4.5/5 stars saying it's "a pitch perfect a revival of the riot grrrl genre with a new spin for a new generation." See the full review here.
07/26/16
Bitch Magazine praises Fea's new album calling it "relevant and timeless," see the feature here.
07/15/16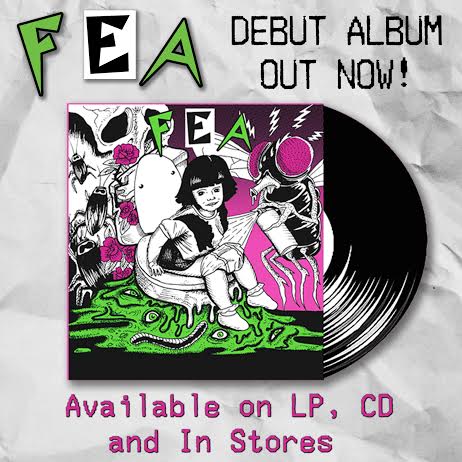 Fea's debut album is available NOW! Find it on iTunes, and In Stores!
07/08/16
OUT MAGAZINE premieres behind-the-scenes video of Fea in the studio with Laura Jane Grace!
06/29/16
Pre order Fea's new self titled release and get "Feminazi" now!
06/26/16
05/20/16
Bust Magazine just called Fea's Mujer Moderna the next "feminist anthem you won't be able to stop singing." Check out the rest of the article here.
05/17/16
Fea debuts their first music video "Mujer Moderna!" Read about it HERE
05/03/16

Fea has added more in-stores to their May tour! 'Zine EP' available at every performance.
04/19/16
| | | |
| --- | --- | --- |
| 06/17 | Minneapolis, MN | Fine Line BUY |
| 06/18 | Milwaukee, WI | The Rave BUY |
| 06/19 | Chicago, IL | Metro BUY |
| 06/21 | Lansing, MI | The Loft BUY |
| 06/22 | Toronto, ON | Phoenix Theatre BUY |
| 06/23 | London, ON | London Music Hall BUY |
| 06/25 | Syracuse, NY | Lost Horizon BUY |
| 06/26 | Cleveland, OH | Grog Shop BUY |
04/18/16

Fea is playing Hogwild Records on April 30th in support of their new 7", 'Zine EP' which will be available at the show! You can also catch them on tour this May co-headlining with Kristeen Young! Dates HERE
04/15/16
Meet Fea, the new band from Jenn Alva and Phanie Diaz of Girl In A Coma!